1) Forecast Sources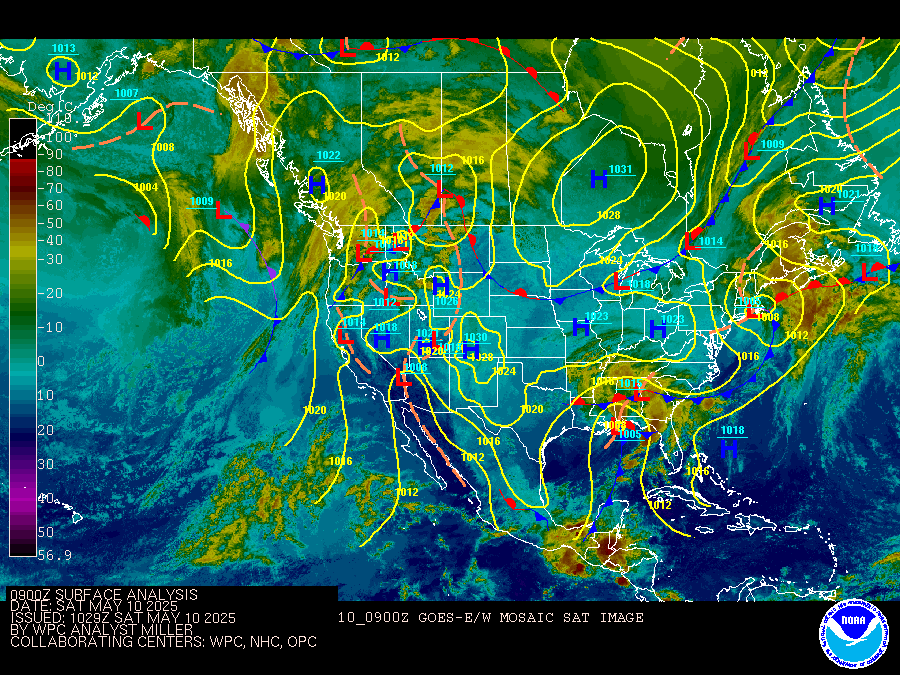 2) Hurricanes
Season and Tracks
Avoidance
Long Range Warnings
National Hurricane Center http://www.nhc.noaa.gov/

3) Tehuantepec
We'll discuss these strategies over then next few month – our goal is to cross when conditions are favorable or alternatively hug the beach well reefed – when in doubt we'll chat up the local port captain in Huatulco or Chiapas MX. Hug the beach and you'll be fine – this very localized wind is a precursor to … drum roll please,

4) The Papagayos
Last year's fleet has plenty of experience with these sustained gusts of wind. The most successful strategy was day sailing – near shore – in 20 – 30 nm hops with one foot on the beach (less than 1/2 nm off shore). These winds are designed to test you – your vessel and your crew. But once you make it to Costa Rica your wind blasted faces will have some good stories to tell. If you look at the forecast models look at the wind gusts and use those as your guide as these gusts occur 50% of the time.


5) Squalls and Lightning
We recommend you to carry insurance for your vessel as each season – vessels get struck by lightning along the central American coast. There are no blind spots – from Chiapas, MX – to Panama is an area affected by lighting.
Costa Rica's lighting season starts in April – deploy any and all lightning and grounding strategies you deem relevant including wrapping and grounding the base of your mast with unused anchor chain when anchoring and praying to Neptune.
For some scary statistics follow this link »